Cooling
Our high-efficiency air conditioners can bring plenty of comfort to your Westminster home when the summer temperatures start to soar. Our cooling experts at L&M HVAC & Mechanical work with all makes and models of air conditioners, and we offer 24/7 emergency repair services for when you need us.
L&M HVAC & Mechanical
L&M HVAC & Mechanical offers excellent heating, ventilation, and air conditioning (HVAC) system installation, replacement, repair, and maintenance in Westminster and the surrounding areas.
Each of our trained professionals is proud to serve our Colorado customers and our community with integrity. We strive to earn your loyalty and aim to be your trusted source for all your heating and cooling needs.
Contact us today for heating or air conditioning service and repair.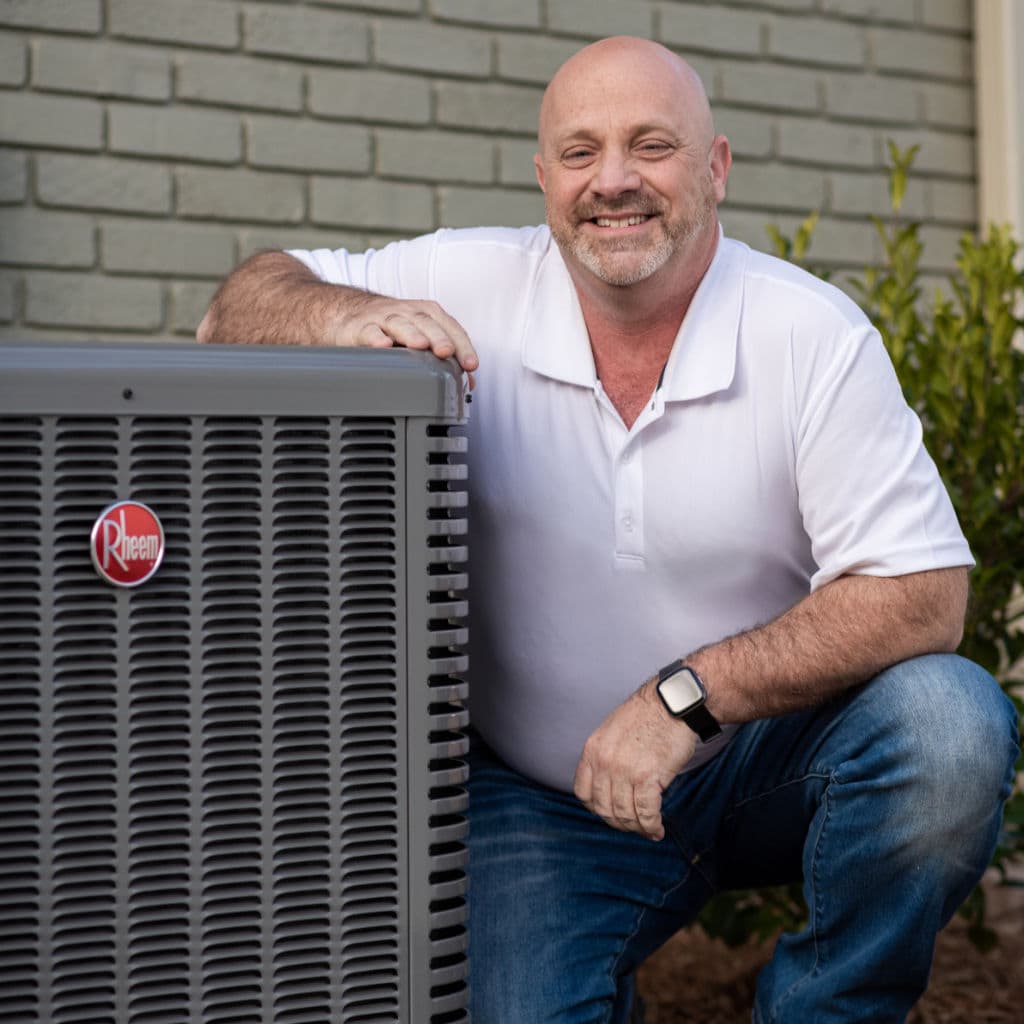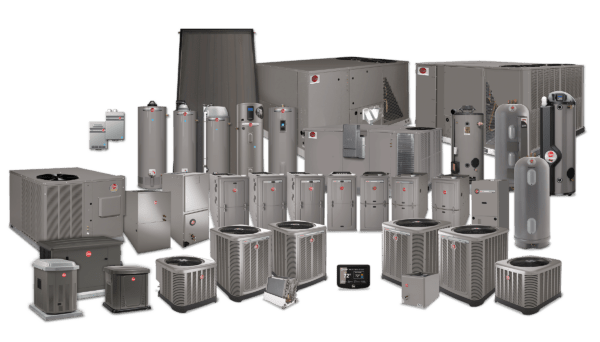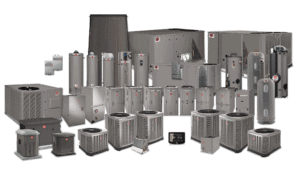 Brothers Richard and Donald Rheem founded Rheem Manufacturing Company in Emeryville, Calif., in 1925. Rheem today is the only manufacturer in the world that produces heating, cooling, water heating, pool/spa heating and commercial refrigeration products, and it is the largest manufacturer of water heating products in North America.
Learn more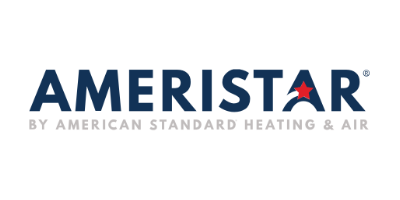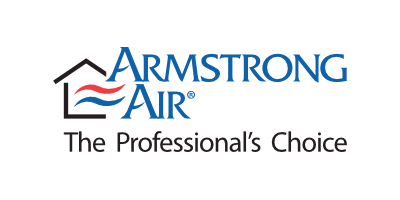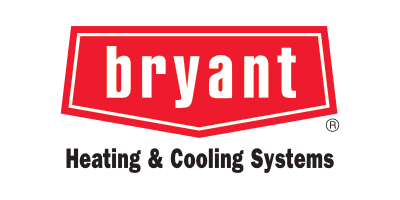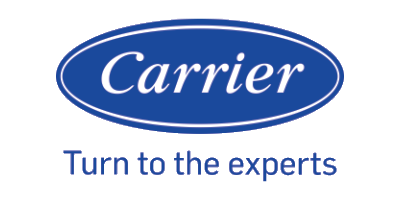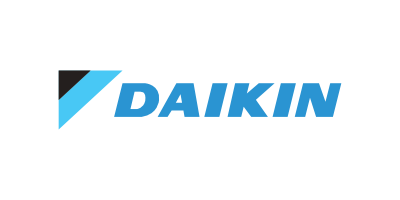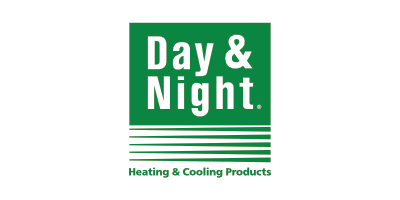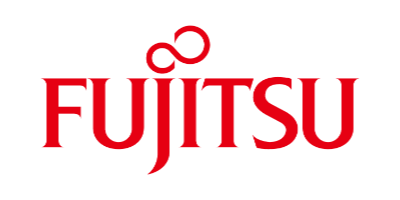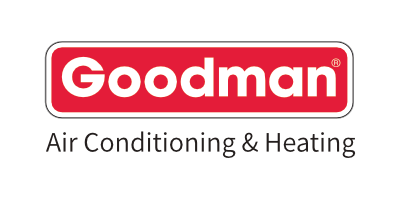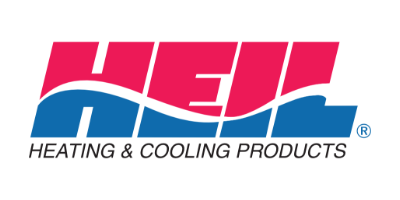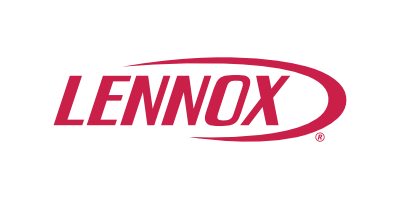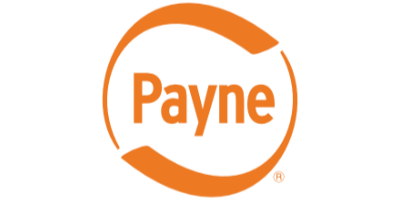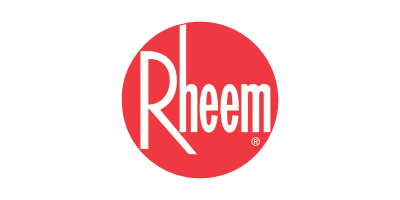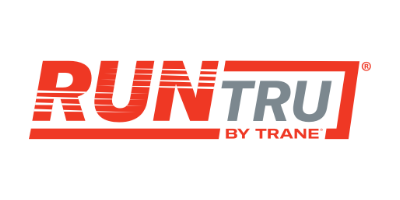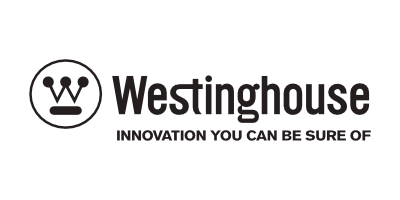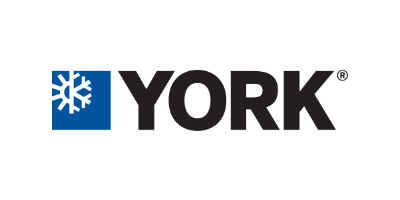 What Are You Waiting For?
Contact L&M HVAC & Mechanical Today!